· Phone: 254-662-0774 · Fax: 254-662-2690
· Mon-Fri: 9a.m.-6p.m. Sat: 9a.m.-2p.m Sun: Closed
Circle Drug Pharmacy
We're A Local Pharmacy Dedicated To Your Family's Health
We're a modern pharmacy with old-school values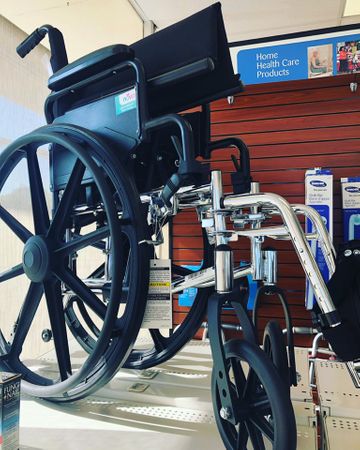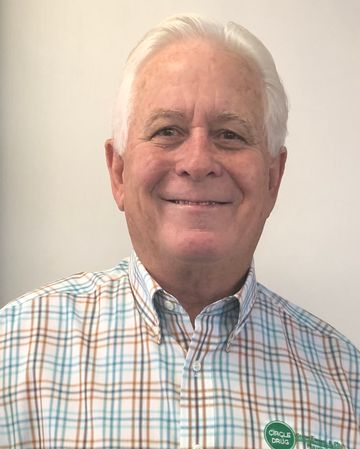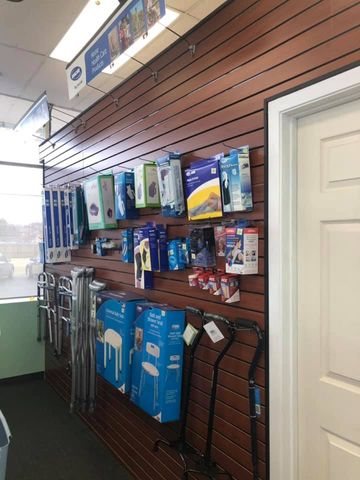 Our wonderful staff has over 100 years of combined experience. Whether you speak to a pharmacist, technician, or medical equipment specialist, we pride ourselves on providing you with the most accurate and helpful information regarding you prescription medications and wellness as a whole.
"This pharmacy cares about its customers and knows them by name. Thanks Circle Drug staff."
- Iana H.
"The staff at Circle Drug are all so professional. And they go out of their way to help their customers."
- Vickie S.
"This pharmacy has the friendliest, most helpful people in the world. Excellent service!"
- Toni R.
Subscribe to our newsletter for seasonal promotions, health news and savings